Contact Us for Same-Day Drywall Repair!
Drywall Repair, Plaster Repair, and Ceiling Repair in Columbus, OH
Request A Quote
Speedy Patch Drywall Repair - Columbus
|
Westerville,
OH
43081
|
Why Choose Us?
Experience Our Award-Winning Customer Service, Dustless Repair Process, and Same-Day Service Today!
Drywall Contractor in Westerville, OH
Step into a world where walls talk and ceilings tell tales. Speedy Patch Drywall Repair - Columbus doesn't just fix drywall; we spin stories of swift repairs, impeccable finishes, and spaces reborn. Your walls have seen it all – now, let us give them a voice. Fasten your seatbelts; it's time for a drywall journey like no other!
Transformed With Care
From seamless repairs to captivating retexturing, we specialize in same-day solutions that redefine the way you see your walls. Our team combines skill with speed, ensuring your space is not just fixed but transformed with care.
Repairs That Don't Disturb Your Space
Benefit from our near-dustless process, where we make repairs without disrupting your space. Enjoy clear communication at every step, ensuring you're informed and confident. With us, it's not just about fixing walls; it's about making your space a testament to quality and efficiency.
Request A Quote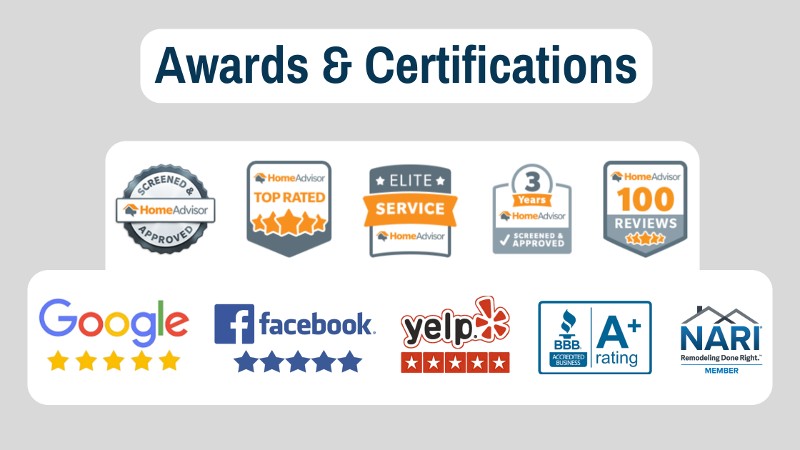 Get In Touch
Ready to give your walls the Speedy Patch treatment? Contact us today, and let's start the journey to revive and transform your living space.
Request A Quote
Thank you for contacting Speedy Patch Drywall Repair - Columbus. Someone will be in touch with you as soon as possible.
There was an error submitting the form. Please try again.
Copyright ©
2023
Speedy Patch Drywall Repair - Columbus, All rights reserved.